The most desired title of

national poker

wait for an owner!
BIG PLAYER BRAZIL

, the first

REALITY SHOW OF POKER

, invite you

player and player

to show Brazil their

sports skills

.
There will be 36 Players,

on a wonderful beach in the Northeast

, playing for 30 days in pursuit of the title and prize of

1 MILLION REAIS

.
With

transmissão pela Rede Tv

você acompanhará tudo que rola na casa dentro e fora das mesas.
Stay in

de todas as atrações navegando em nosso portal e acompanhando nossas redes sociais oficiais e não deixe de acompanhar a cobertura completa que será disponibilizada em nossos principais canais de comunicação e em nossas mídias sociais.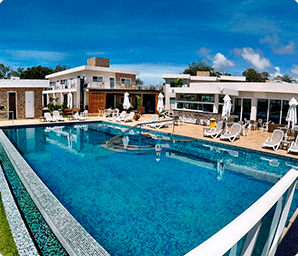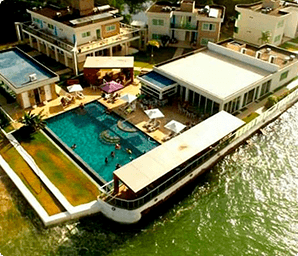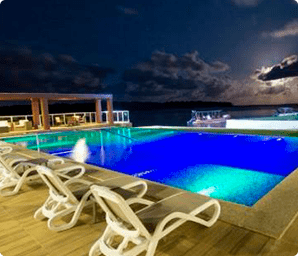 Located on the north coast 

alagoan

 on one of the most beautiful beaches in Brazil in the city 

Barra de Santo Antônio

, the beautiful reefs of 

Fringe and Barriers

 turn the sea into a big pool and 

crystal clear water

, call of 

island of croa

 which has its extensive coconut grove and beaches of a 

rare beauty

.
The inn is very close to 

Broken Car Beach

, with a beautiful turquoise sea, warm and crystalline waters, ideal for a 

perfect dive

. Do not miss out this! It's your chance to take a vacation and still compete for the title of Big Player Brazil. 
Learn more about the First Reality Poker Show, visit the Pousada's website and also be enchanted by the natural beauty of this one of the most beautiful coastlines in Brazil and in the world.
Big Player Brazil 

in the media
Check out the latest news about the event below